Please flip your
device horizontally
Please flip your
device vertically
Back
Endocrinology
Creative approach to achieve KPI
Brand: medication for the hypothyroidism therapy.
01
Objective
Draw the physician' attention on the importance of the most accurate, individual dose determination for a patient with hypothyroidism.
02
Problem
The doctor sees no difference between this class drugs, doesn't pay attention on the importance of maximum accurate dosage selection.
03
Solution
To demonstrate the benefit from unique drug dosages.
We compared the determination of doses for patients with hypothyroidism with a surgical precision, the quality criteria of the drug with the quality criteria of diamond, and we implemented a campaign with jewelry, elite style, underlining the status of the drug.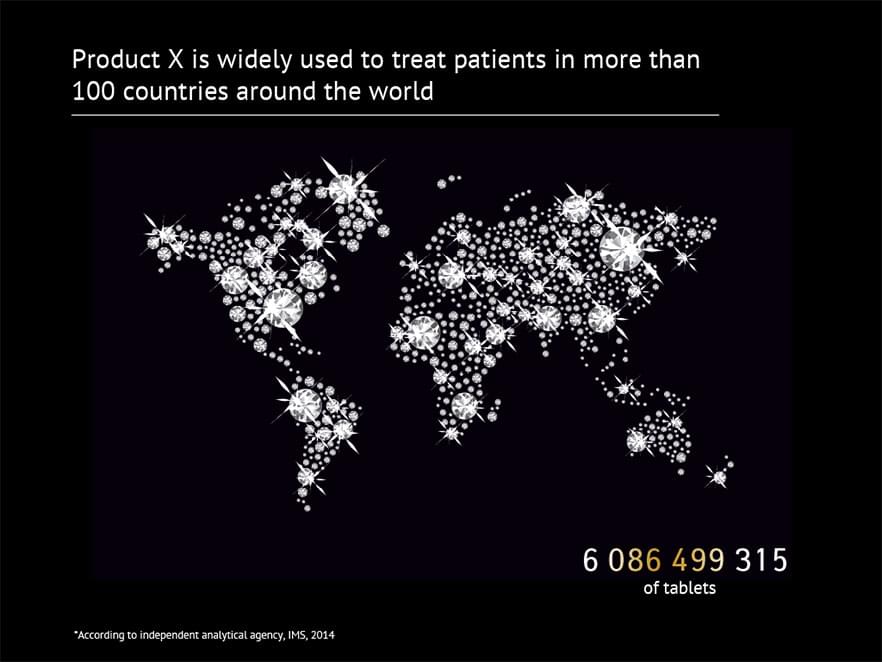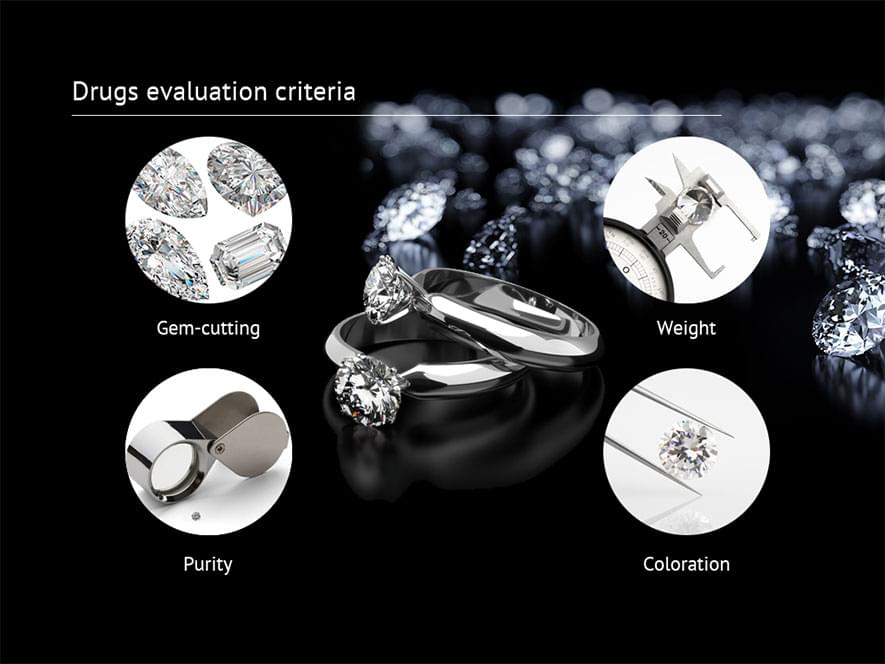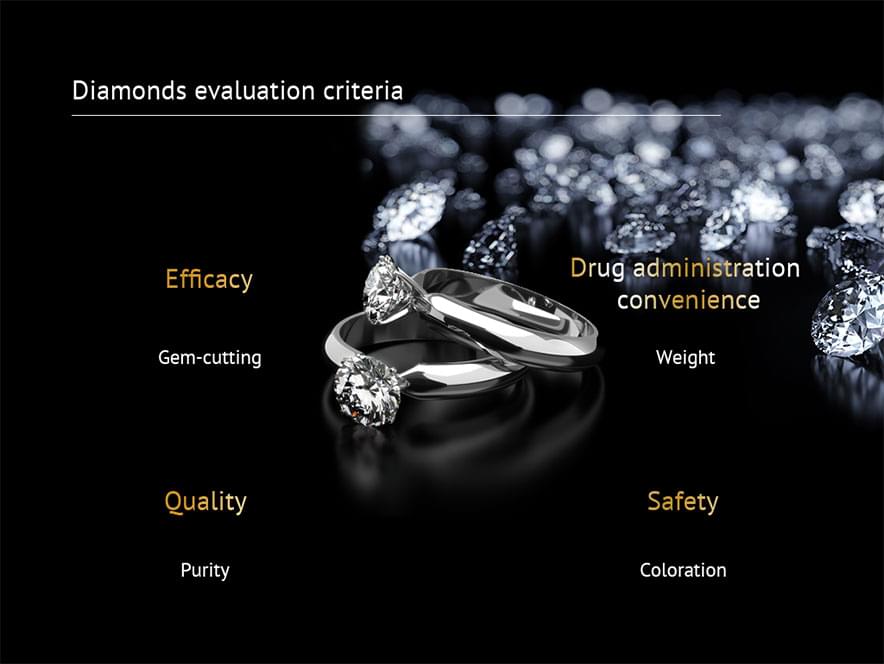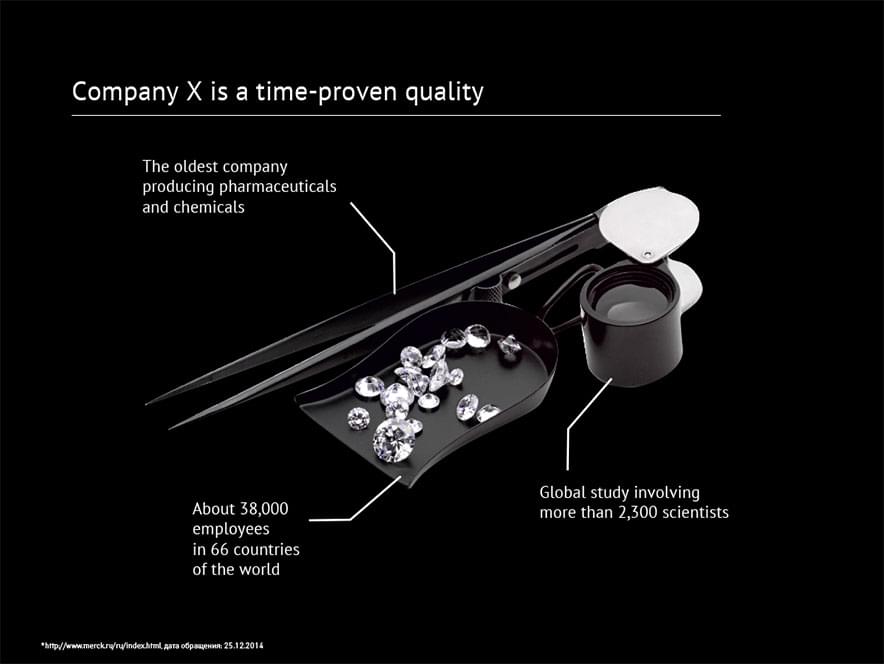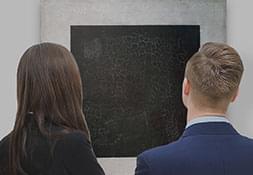 Next case
Dentistry