Please flip your
device horizontally
Please flip your
device vertically
Back
Cardiology
Creative approach for the problem updating
Brand: Drug for AH therapy in case of increased HR.
01
Objective
Update the importance of rational decision making during patient therapy with the combined pathology — AH and increased HR.
02
Problem
Concurrent review by the doctor of the severity of the patient's condition does not always correspond to reality; therapy does not always correspond to the standards.
03
Solution
To draw a parallel between cases, where you need to use accurately the standards and guidelines for achieving the result. To increase the importance of the information provided through the personal involvement of a physician in an emphatic visit opening.
Doctor, the hope is that your work is very similar to a pilot's work: you also control many values, and you are quick in making difficult decisions and responsible for the people's lives.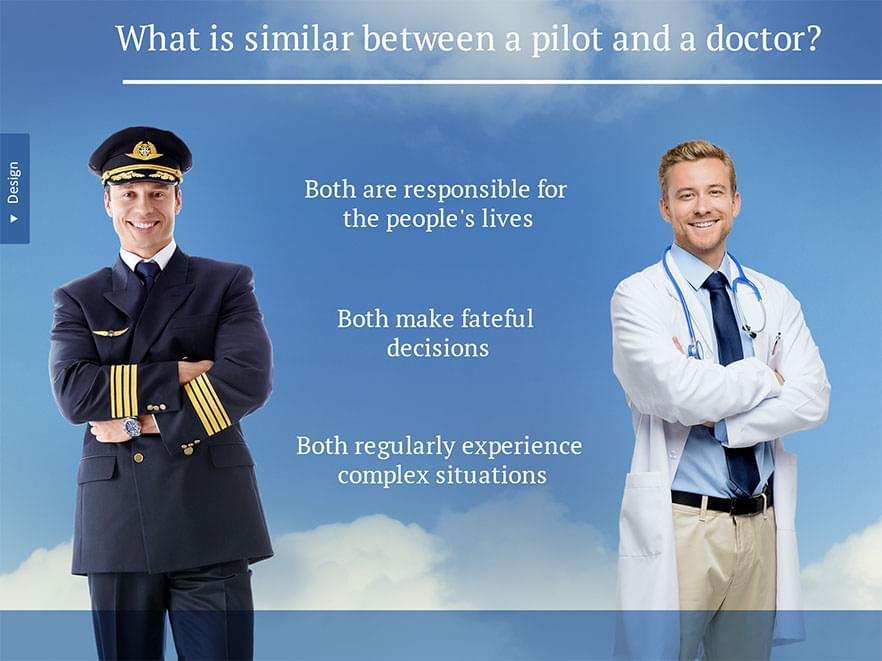 As much as it is difficult for the pilot to land the plane in bad weather, as much as you have to deal with complex tasks of a decreased ABP following increased HR. Let's discuss this today…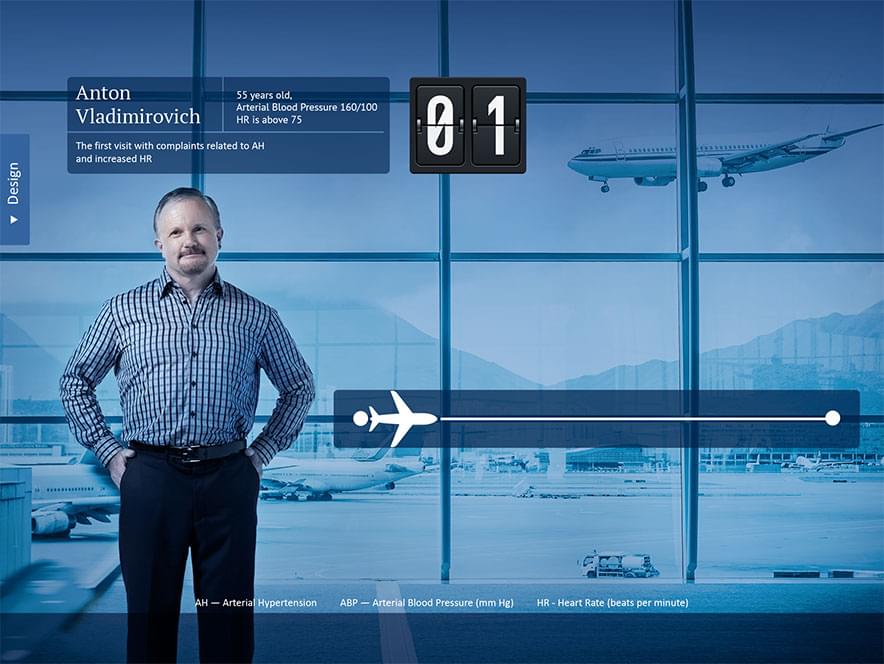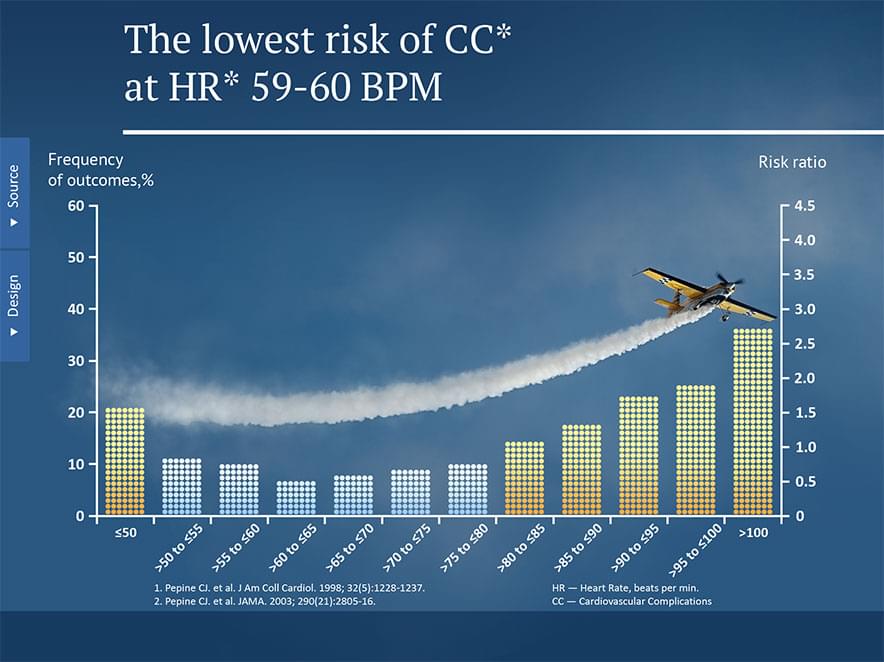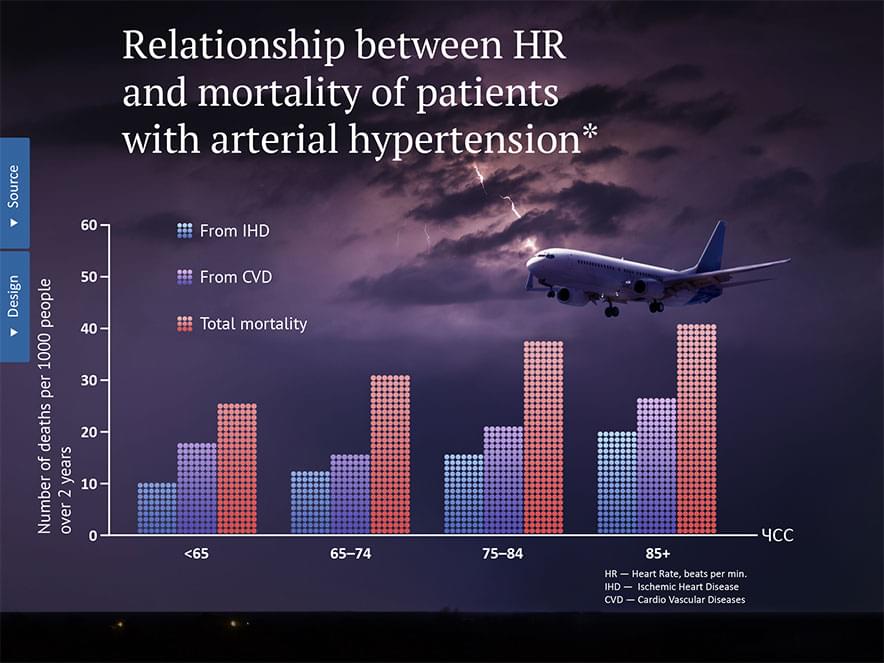 Idea development: demonstration of therapy protocols, comparative studies as one creative idea.
Next case
Endocrinology