What is FMIC
Multichannel Communication Service with general
practitioners and pharmacists. FMIC promptly delivers
content to any region of the Russian Federation
through various channels of communication.
More than a call-center
Content
In association with the scientific community we create communication campaigns and accommodate promotional content. 50% of the FMIC operator's script is current and popular scientific information.
Activities
We develop a unique range of activities for physicians: educational quests, interactive online activities, professional contests.
Communication
We use different communication channels: phone, email, SMS, Russian post and we send to the doctors the information in a convenient format.
The possibilities of the First Medical
Information Center
Geographical
expansion
FMIC enables you to communicate with doctors from the most remote regions of the Russian Federation
Increasing the frequency
of contacts
FMIC is the ability to combine different communication channels to achieve an optimal share of voice
Prompt
feedback
FMIC provides the ability to adapt your marketing campaign quickly to new business needs
Cost
Saving
FMIC enables you to reduce drug promotion costs significantly
FMIC Operators
FMIC operators do their job perfectly:
Improve their professional knowledge regularly
Provide
information-on-demand
Adapt to the doctor's schedule: call at a convenient time
Use only convenient communication channels for the doctor
Ready to replace the representative during his/her vacation or sick leave
Talking one language
with the doctor
«I am very pleased to hear' thank you' from a medical practitioner
and understand that the information provided by me will help
one of the patients to live better!»
Communication
with physicians
Operator's
calls
Each operator's call is a carefully thought-out brief set of scientific
and marketing information, prepared together with the scientific society.
E-mail
mailout
After each call, the operator sends to the doctor the FMIC materials on the topics of the major interest, invitations to events and webinars, papers, and video-tweets.
Webinars
and events
Together with the scientific society and
leading experts of Russia, FMIC organizes brief narrow-focused webinars monthly.
SMS
Notification
At the physician's behest, FMIC operators remind about the upcoming event by sending an SMS or email reminder.
Examples of information materials
Video-tweets
Opinion leaders prepare a digest of scientific information and present it in the format of a short video. If the topic is of the doctor's interest, one can see the full version.
Scientific Articles
Experts process hundreds of text pages, compiling the most necessary information for the physician's practice in order to get only one page finally.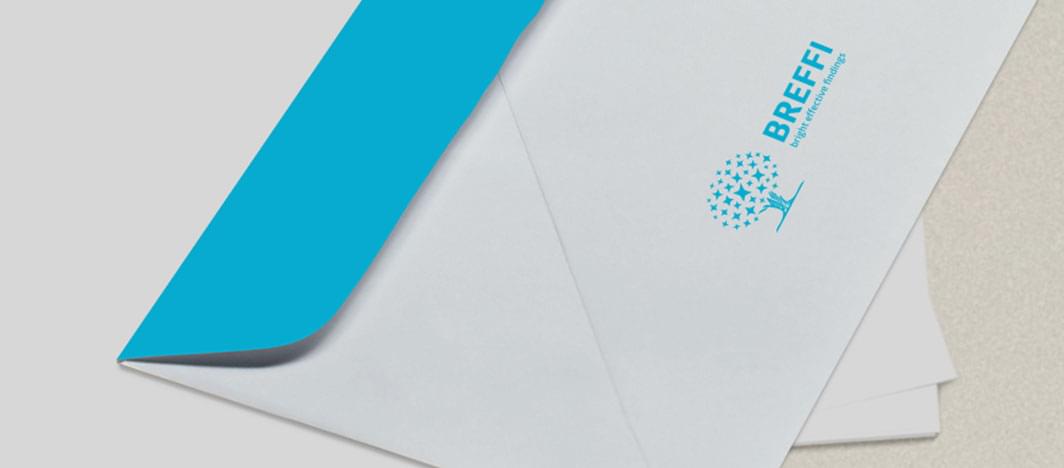 Standard Letters
If the doctor prefers to receive materials in a standard way — via the Russian post, we'll send them to him in a hard copy.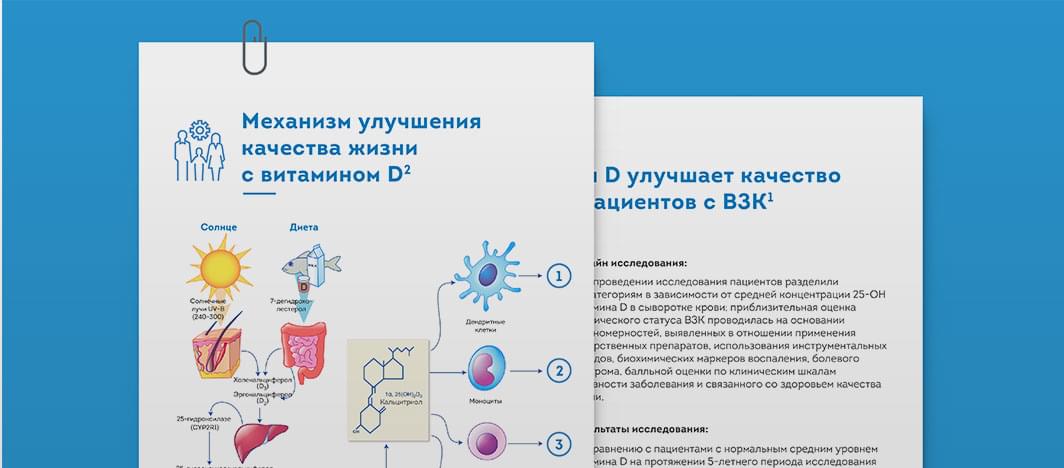 Information
Promoting Materials
We adapt promotional materials, de-emphasize the promotional product for the benefit of putting it into practice.
If you want to cooperate,
contact us